Shitiz Jain (Group CFO)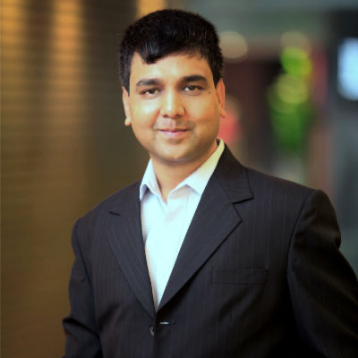 PAST APPOINTMENT & COMPANY

Ex-CFO of Turner
Ex-CFO of Discovery C.
Ex-SVP of Discovery Network
Ex-Director of Discovery C.

BIOGRAPHY

Shitiz was formerly the Senior Vice President – Finance at Turner International Asia Pacific Limited where he led the group's financial growth and planning, as well as assisting the regional management team to maximise financial results across the entire portfolio. Mr. Jain has more than 25 years of international financial management experience and he has a strong track record in delivering growth. Before joining Turner, he spent nearly 15 years at Discovery in India and Singapore, where his success in forging strong client relationships and creating new revenue opportunities drove strong revenue and EBITDA growth.
NEWS AND MEDIA
Other news and media.