OUR MODEL
We acquire & operate an ecosystem of B2B enabling technologies, empowering SMBs across the region.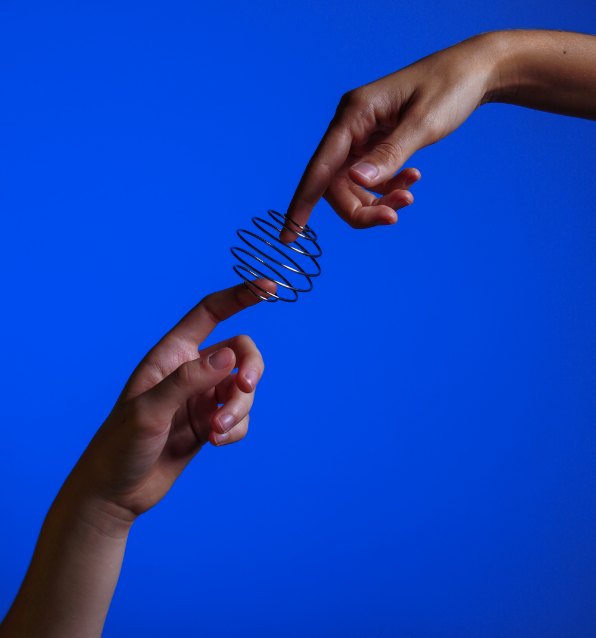 OUR PLAN
Staying at the forefront in 3 steps.
The key advantages of our model are speed, sustainability, and the ability to realize cost and revenue synergies across our portfolio.
ACQUIRE
We are growing the largest enterprise technology ecosystem in Southeast Asia through acquisitions. By acquiring companies offering B2B enabling technology and digital solutions, our group provides a complete end-to-end solution for both small-to-medium and large enterprises in the region. This allows us to stay at the cutting edge of enterprise technology and leverage the expertise and assets of our subsidiaries, as well as expand our market reach and diversify our offerings.
SCALE
After an acquisition, we focus on scaling the acquired company to maximize its potential and provide better value to customers. By leveraging the group network, resources, and expertise, we empower these companies to grow even faster and more efficiently. This includes providing support for sales, marketing, operations, technology, and financial management, as well as access to its customer base and business partners.
EXPAND
Our goal is to unify the enterprise digitalization journey end-to-end under one roof in Southeast Asia. To achieve this, the group constantly looks for opportunities to expand its offerings and reach. This includes expanding its geographic footprint, entering new markets, and exploring new areas of enterprise technology, such as artificial intelligence, cloud computing, and cybersecurity. By expanding its capabilities and market reach, we aim to become the leading enterprise technology ecosystem in the region.
OUR ACHIEVEMENTS
Backed by strong numbers and a formidable portfolio. 4 Countries
Footprints in Southeast Asia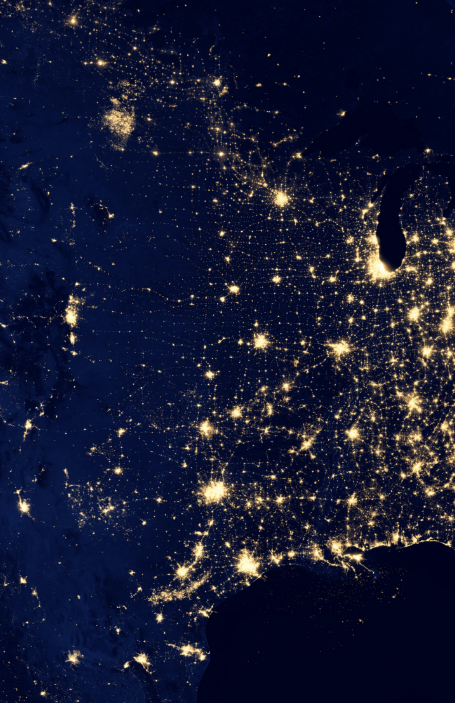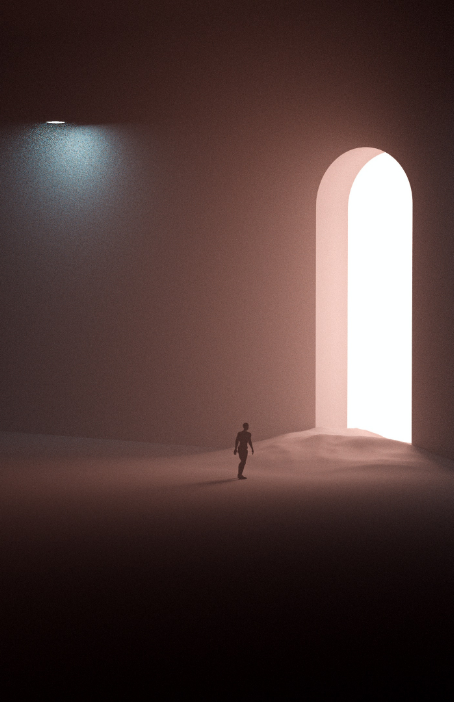 >250%
YOY Growth Since 2020
OUR SUBSIDIARIES
Complete ecosystem of B2B enabling technologies.