David Ng (Group Chairman)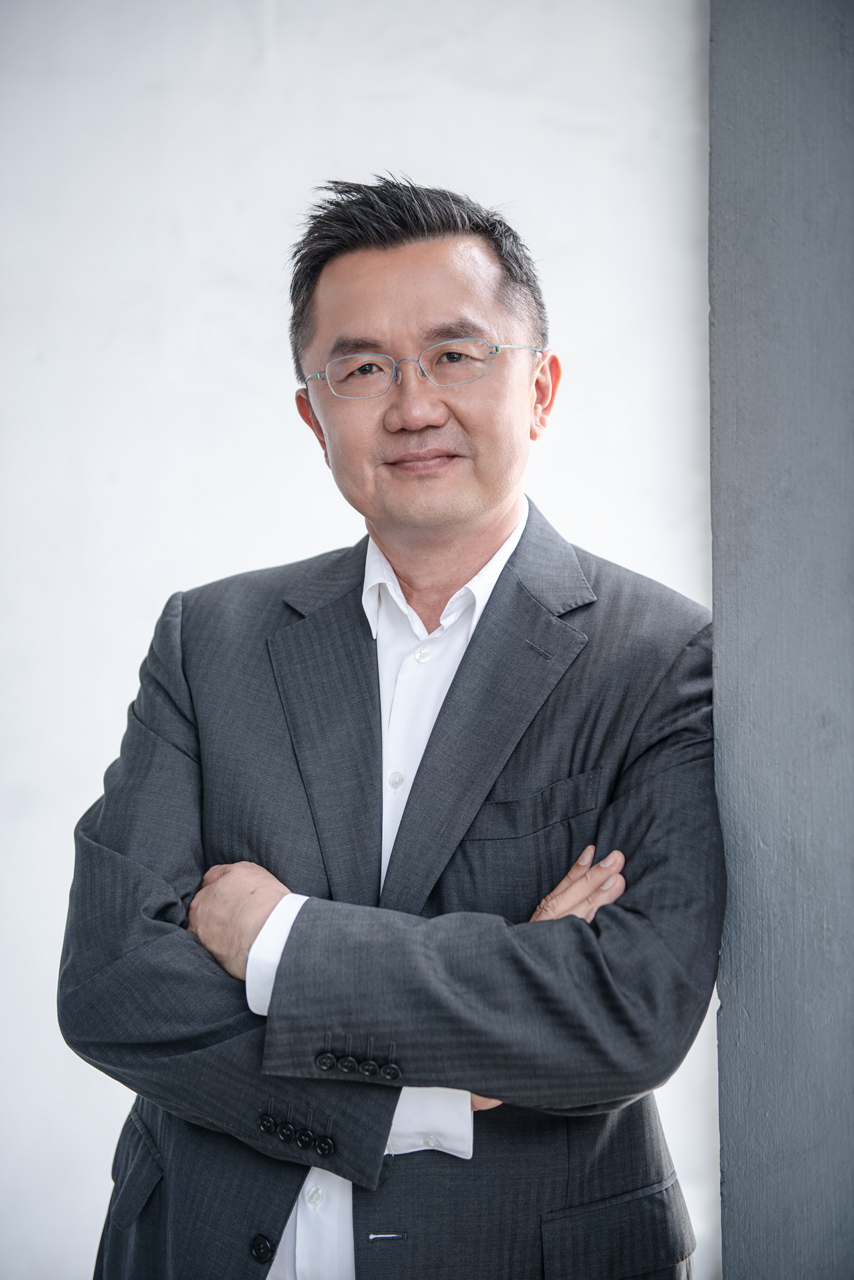 PAST APPOINTMENT & COMPANY

Founder of Linksys Asia
Ex-Director of EA
Ex-MD of Tai Thong R.
Partner of TNB AURA
Founder of GoGame

BIOGRAPHY

David is a veteran in the tech and games industry. He cut his teeth in the late 80s and early 90s helping tech brands from Singapore and Taiwan expand into Russia and other Asian regions. In 1998, he co-founded Linksys Asia and built the global distribution business for Linksys. After that, he moved into other businesses including gaming, where he was general manager of Asia Online for Electronic Arts Asia and also group Managing Director of a Malaysian Conglomerate with diversified interests in gambling, property, F&B among others. With another 30 years of experience building businesses, David founded goGame with the financial backing of SEGA.
NEWS AND MEDIA
Other news and media.